No downloads match those filters. Please try a different set of filters.
Profilmecc & Profilmecc Plus series
The Profilmecc and Profilmecc Plus range of high efficiency aluminium heatsinks from MeccAl completely changes current thinking on heatsink design, dimensional characteristics and performance.
With an aspect ratio of up to 75:1 for Profilmecc and 43:1 for Profilmecc Plus these heatsinks are of a monolithic structure that allows the engineer to design a completely customised solution from a standard base product. As with all aluminium heatsinks full machining, drilling and surface finishes are available.
When compared to the most efficient heatsinks from MeccAls' competitors the factory reports that Profilmecc and ProfilmeccPlus will exhibit a decrease in thermal resistance of between 7% and 10%.
See details on Profilmecc & Profilmecc Plus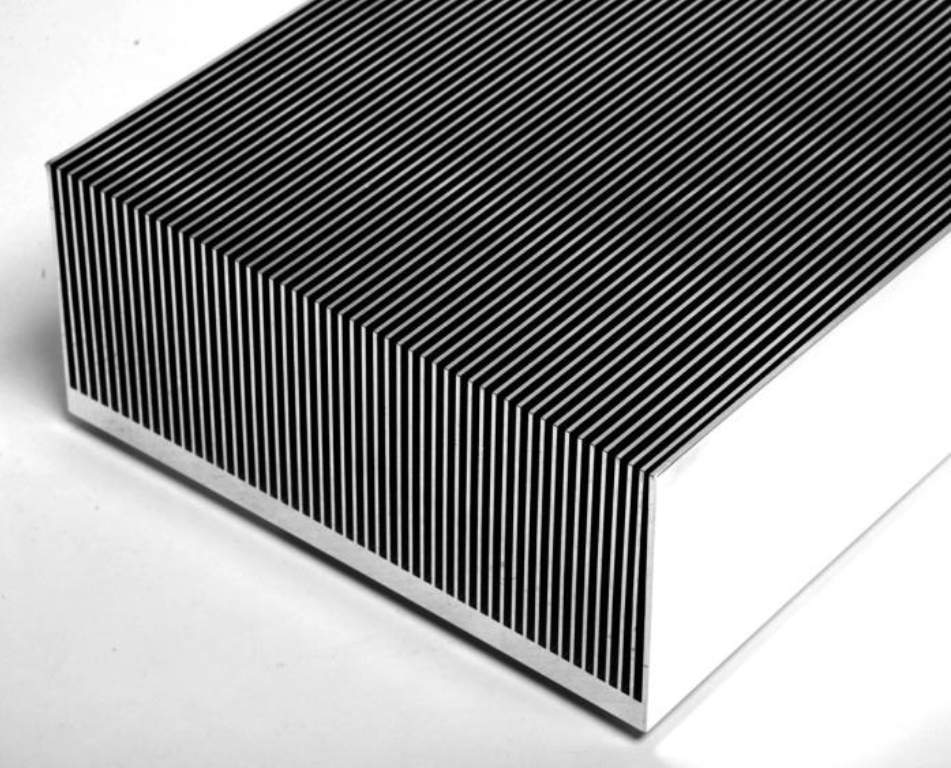 The best way to reach Power Products International Ltd is to fill out our contact form
More Air Cooled Heat Sinks