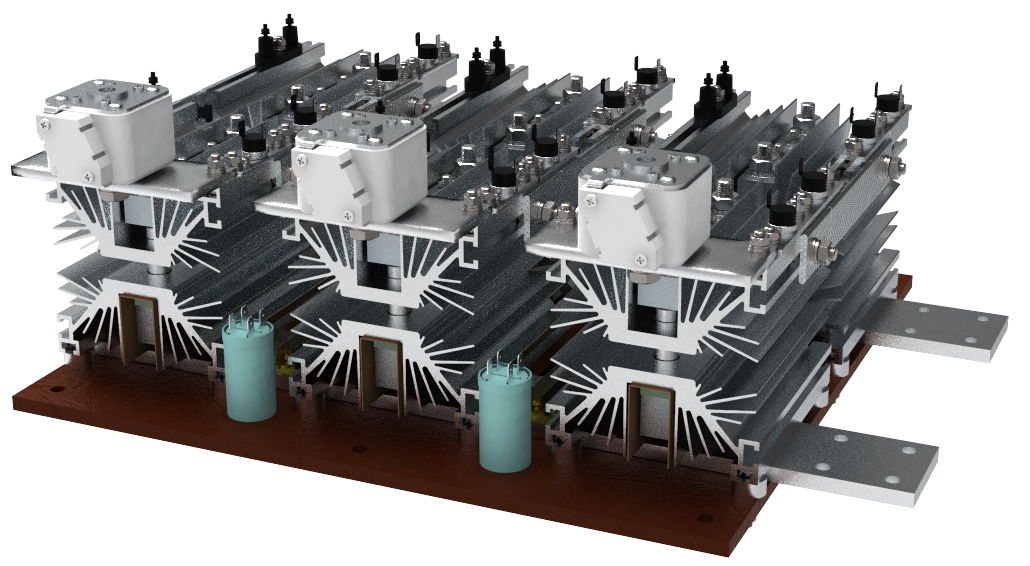 Custom assemblies
Semiconductors are combined with our bespoke thermal management products, providing you with a value-added product designed and manufactured in house.
Using diodes, thyristors, IGBTs and MOSFETs in a wide variety of topologies we can convert AC/DC, AC/AC, DC/AC and DC/DC to suit the specification.
Expert experience, trusted technique
Power Products International have been designing and manufacturing assemblies for over thirty years.
Using the latest simulation and calculation techniques with our advanced software and years of experience, we provide verification of performance ensuring that you will receive the most efficient system.
Our thermal management products include liquid cooled and forced air cooled solutions. Learn more about our thermal management products here.
We also have a range of standard thyristor controllers.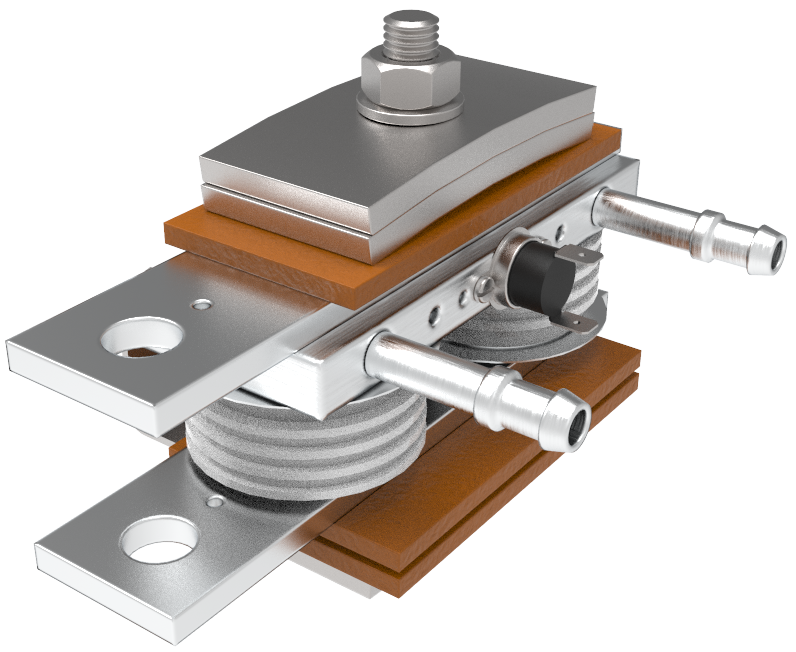 We are the supplier of choice
Whether you already know exactly what you need, or would benefit from expert guidance on the most suitable and cost-effective cooling and control, contact us to discuss your requirement with our specialists in power management.
Contact us below ↓
Get in touch with us by submitting your requirement below. We will respond to your enquiry quickly with our best solutions.
YOU MAY ALSO BE INTERESTED IN...