Profilmecc
Mechanically pressed-in fins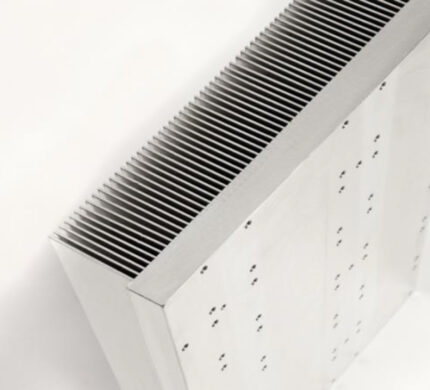 Dimensional specifications (PM series)
Heat sink width (W)
max 800 mm
(single piece, without wielding)
Heat sink length (L)
Max 1000 mm
Base thickness (BT)
8 - 30 mm
Fin height (FH)
Max 150 mm
Fin thickness (FT)
1 - 3 mm
Fins distance (FD)
min 2 mm
Aspect ratio (FH/FD)
max 75:1
Tolerance on dimensions and matching
ISO 2768-mk
ProfilmeccPlus
Monolithic part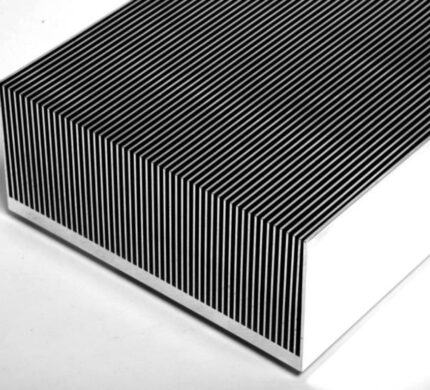 Dimensional specifications (PM+ series)
Heat sink width (W)
max 800 mm
(single piece, without welding)
Heat sink length (L)
Max 3000 mm
Base thickness (BT)
5 - 50 mm
Fin height (FH)
Max 150 mm
Fin thickness (FT)
min 0.8 mm
Fins distance (FD)
min 2 mm
Aspect ratio (FH/FD)
max 43:1
Tolerance on dimensions and matching
ISO 2768-mk
Try our heat sink calculator
Try our thermal management calculator FREE now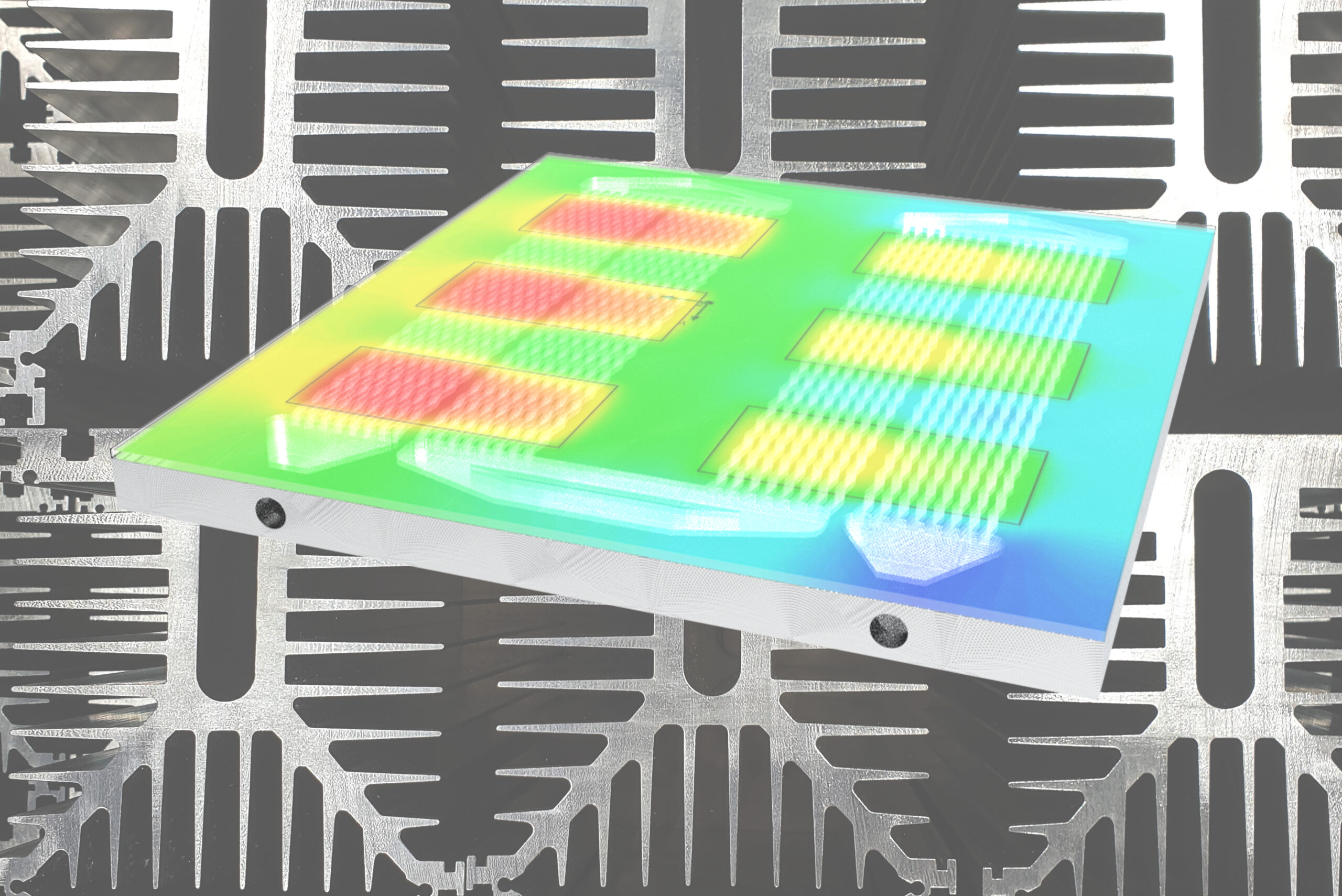 With an aspect ratio of up to 75: 1 for Profilmecc and 43:1 for Profilmecc Plus, these heatsinks are of a monolithic structure that allows the engineer to design a completely customised solution from a standard base product. As with all aluminium heatsinks, full machining, drilling and surface finishes are available.
When compared to the most efficient heatsinks from MeccAls' competitors the factory reports that Profilmecc and ProfilmeccPlus will exhibit a decrease in thermal resistance of between 7% and 10%.
Product Guide
Power Products International, representing MeccAl srl, offer access Profilmecc and ProfilmeccPlus, innovative products which are redefining traditional dimensional limits.
Download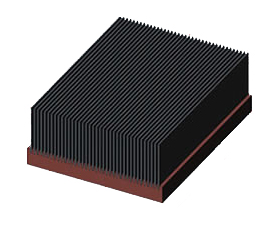 The best way to reach Power Products International Ltd is to fill out our contact form
OTHER AIR COOLED HEAT SINKS