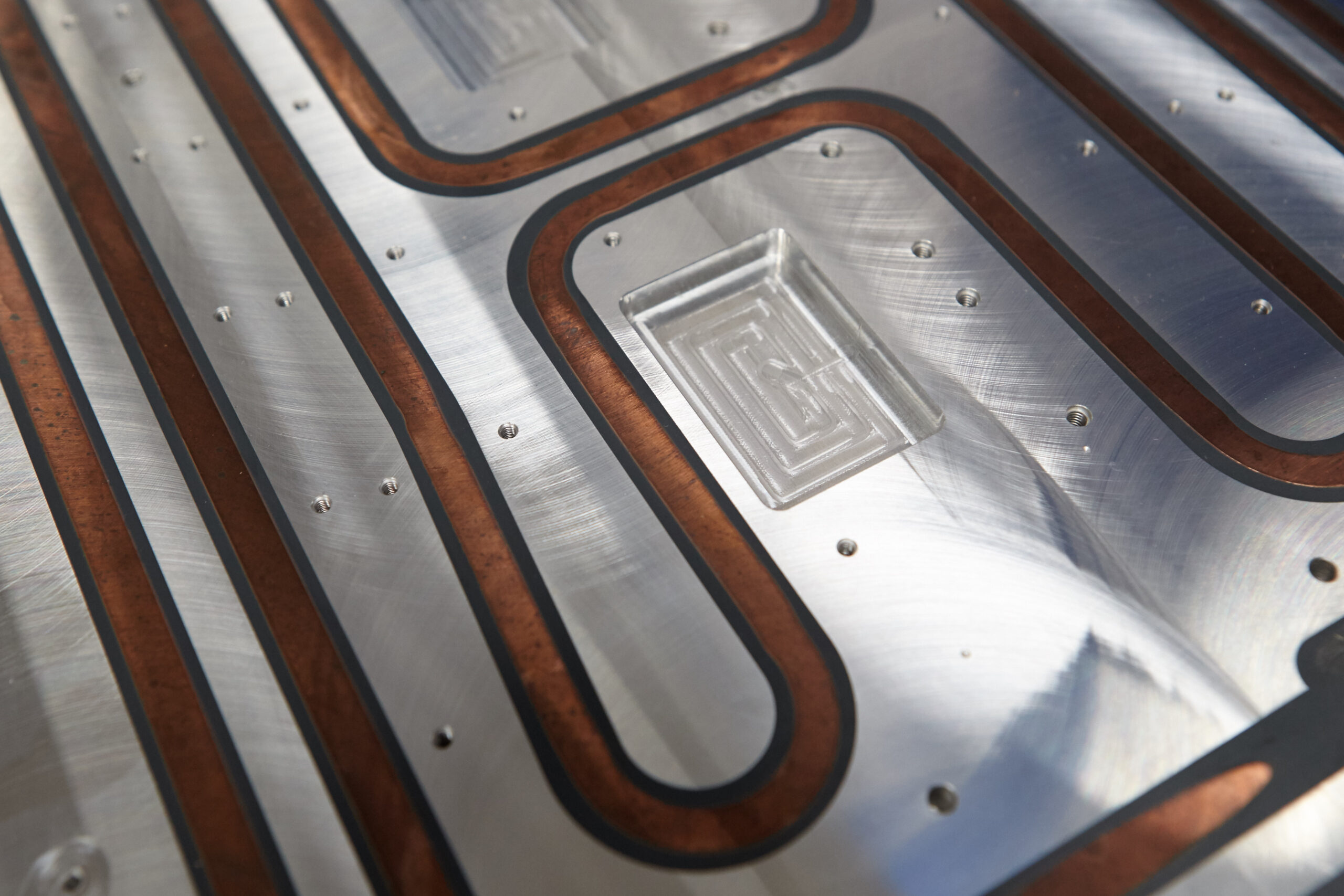 Embedded tube liquid cooling is fast becoming the preferred solution to dissipate the high power of the latest generation IGBT modules
These liquid cooled plates designed and manufactured by Power Products International to customer specification are produced using the latest CNC machines and technology.
The tube is embedded to the plate in an optimal fashion for your requirement, maximizing thermal conductivity in specific concentrated areas.
Applying modern methods
Using advanced software, simulation and calculation techniques we can provide verification of design and performance creating a more efficient system.
Enter your requirements below to speak to our technical team and find the most efficient system for you.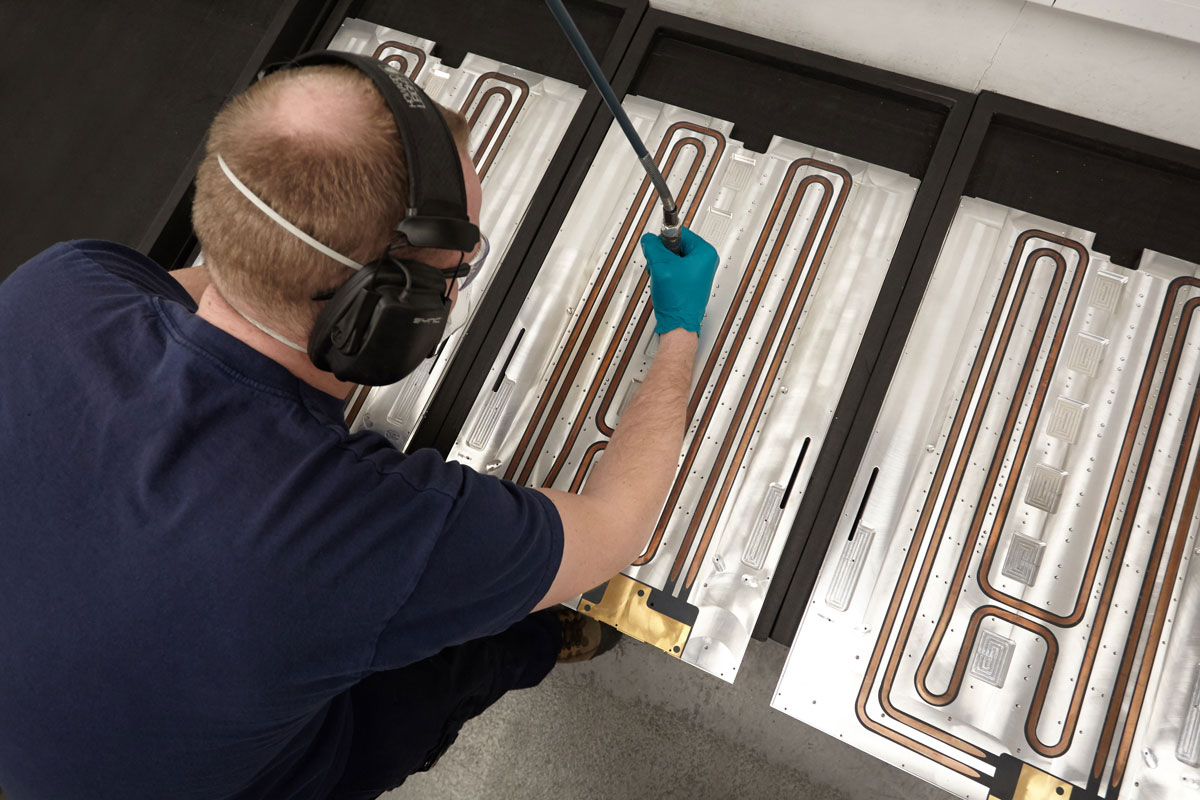 Submit your requirements to speak to an expert and receive our recommendation and quotation
More Liquid Cooled Heat Sinks